What's Missing?
There's one thing missing here on the new site…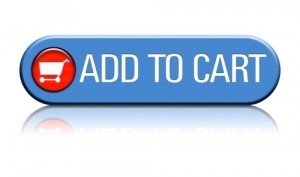 But, it won't be missing for long.  Over the next month or so I'll be working behind the scenes to finish the build-out on the Kreeger Pottery online store.  It's going to be integrated right into this site and will be safe, secure and as beautiful as the work itself.
I'll be launching in late Summer and stay tuned to the blog and newsletter to stay up to date.
You can enter your email below for exclusive news and promos:

add to cart button found
here