Video Time?
This will be the only time I use the term "vlogging" as I'm not a big fan of it.  I also hope that this will be the only video of me just sitting in front of my iMac's built in iSight.  But, since my studio is still a mess and I haven't even finished unpacking from Houston last weekend it's not worth either giving a tour or attempting to find the space to demo.  The rest of this week is going to be spent photographing work and getting it onto the blog and onto the still "hidden" Webstore that I'm working on with my fantastic Web Designer, Jenny from Websy Daisy.
In the meantime, check out the first and hopefully not last video for the blog.  The only thing I'd like to edit out is sounding a little too down on outdoor craft shows.  They may be right for some of you but my time under an E-Z Up is pretty much done.  I'll still do one from time to time but I'm going to be focusing on other ways of getting my work to you.  As I've said before (and say in the video) I'm offering free-shipping for my work through November.  Until the Webstore is active we're going old school and you're going to have to call or email me.  Check out the Contact page for the info.
3…2…1…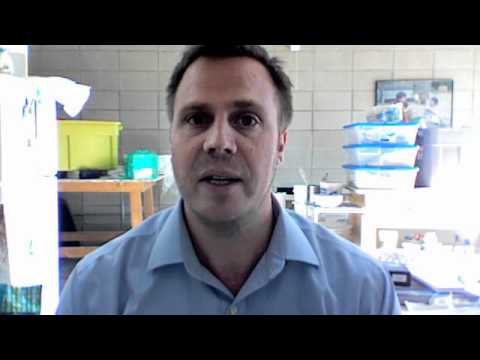 And, lastly…the slight delay in getting the photos done for the Webstore was a quick trip to NY to meet my newest Nephew….My little sister now has 3 boys and my folks now have 8 grandkids.