Yes, We're Open!
Well, that was the most successful E.A.S.T. weekend I've had yet and we're only halfway done!  The Studio Tour continues next weekend 11/19 & 11/20 from 11am-6pm.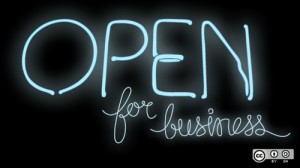 One of the most asked questions this weekend was, "Is your studio always open…Can I come back after E.A.S.T. to buy more gifts?".  Short answer, YES!
Long answer, if you're looking for a place to buy my work in Austin this holiday season you have a few choices.  First of all, I am always open by appointment in my studio.  I'm typically here designing and making work weekdays between 9am-5pm but if there's another time that works better for you…shoot me an email or give me a call!  I'm happy to open the doors and help you find a perfect gift for your friends and family this holiday season. Secondly, you can swing by the Take Heart Shop on East 11th where Nina Gordon has a collection of my work in her great new shop.  Thirdly, I'll be showing at the Armadillo Bazaar in December with my Art of the Pot partners.
And most importantly…as I'm sure you now know, you can shop online and find the perfect gift in my new Webstore.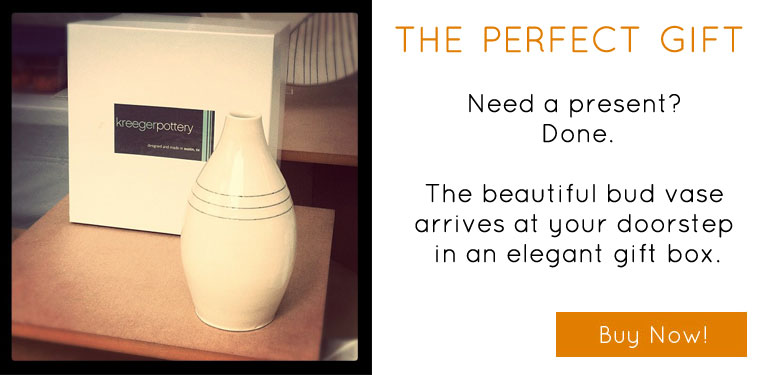 I hope I'll see you this coming weekend at E.A.S.T.
photo from flickr here.