Art of the Pot Preview 2012
I'm thrilled to be hosting Deb Schwartzkopf, Michael Kline and Peter Karner for this year's Art of the Pot Austin Ceramics Tour.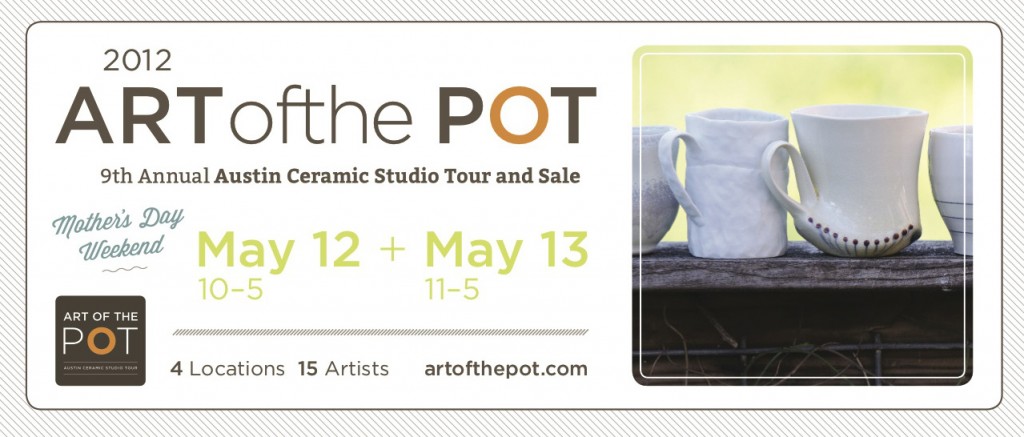 In addition to the beautiful pottery we'll be featuring, I'm hosting the second annual "Tacos, Shots & Pots" for my AotP tour companion event.  Stop by on Saturday May 12th from 1pm-5pm stop by my location for drinks from Tito's Handmade Vodka and tacos from the Chilantro BBQ Taco Truck!  It's going to be an absolute blast!  You can download an AotP map here: Art of the Pot 2012 Map or check out the google map here.
We'll also be featuring "Mother's Day Gifts To-Go" in with beautiful arrangements by Ashley Bailey of The Byrd Collective in our vases.  Here are a couple examples of her wonderful work in a couple of my vases.  Hey Dads & Husbands….I can't think of a better gift than this….and you'll already be here!
Below is just a sampling of what you'll see at our stop along with a bit of info about each artist.  Looking forward to seeing you all soon.
Keith Kreeger
I'm so excited for this year's AotP because in addition to my Essential Line of work, I'll also be debuting a new line of bright & colorful work at this year's tour!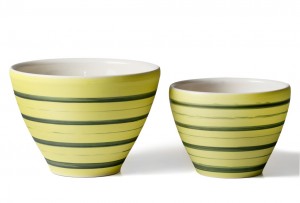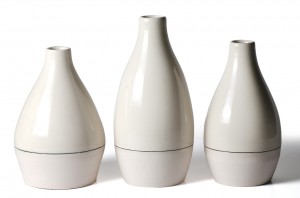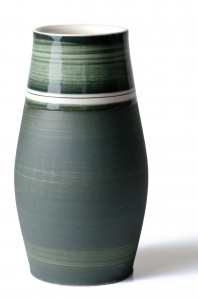 My work grows out of my personal philosophy: the objects we use on a daily basis are as important as what they hold.  I make functional pottery because a meal you've spent hours preparing for friends or family is best served on wares crafted with the same care.  Flowers picked fresh from the garden bring more pleasure in a vase you've picked as well.
I believe you deserve to know the maker of the objects you use every day.
Deborah Schwartzkopf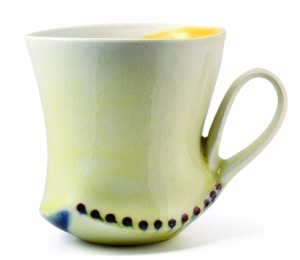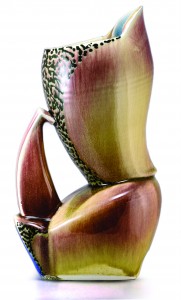 I find it rewarding and challenging to make pots people will use. In my
home growing up, hand made objects held special value.  They were gestures
of consideration and love. I continue to find objects a dwelling place for
intention and association. The parameter of function both limits and frees
me.  It gives me direction and attaches me to community. Eating with
family and friends instills a sense of place and relation. At the table I
assess finished work and connect studio practice to living. This starts
the cycle of making again. I want my pots to live in the kitchen where
economy and celebration infuse life with purposeful beauty.
Michael Kline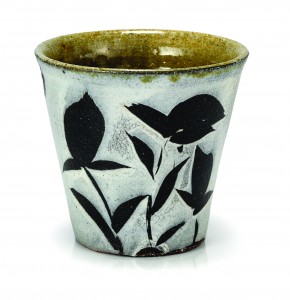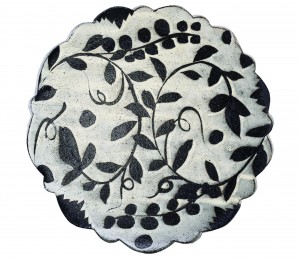 Despite the many tangents that lead me this way and that in the course of making pottery, the ideas, desires and excitement of clay remain very close to those at the very beginning of my career. To be sure, the outcome of experience and effort, trial and error has evolved through the years. But the process still begins with the simple, ecstatic response to a ball of soft clay. Hopefully, te.he successful pot elicits a similar response in the context of the home.  The mountains of North Carolina provide plenty of inspiration with their wildly exuberant flora, geological variety and the pottery history that sprang from these geological circumstances. Strong pottery form and patterns evoke the complexity of this natural environment. By some combination of optimism and risk, my collaboration with the natural properties of clay and wood fire continues to lead me through this potter's life, at times exasperating and at others, exhilarating.
Peter Karner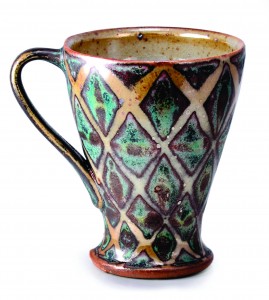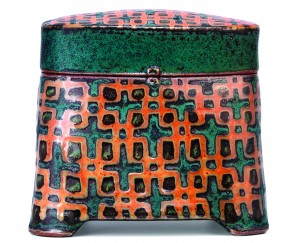 My work is made of stoneware that is fired in a hard brick gas kin to 2300
degrees F in a heavy reduction atmosphere. Each piece is created individually by throwing on the wheel, hand-building, or a combination of the two. I apply my decoration in multiple layers and employ methods such as wax-resist and
brushwork to imbue my patterns with depth. The base glazes that I decorate on are designed to capture carbon from the atmosphere in the kiln. This "carbontrap" effect is random and can add tremendously to the overall energy of a piece.
My mother is a quilter, and I find my attraction to geometric pattern stems from my childhood exposure to her work. African and Japanese textiles, Islamic iron work, modern architecture, and the natural world have also influenced both my forms and decoration.
It is my intention to create modern, yet timeless, work that embodies the soulful expression of my love of flowers, food, and still-life.
Here's the full 2012 Brochure and Artist List: