Holiday PopUp at By George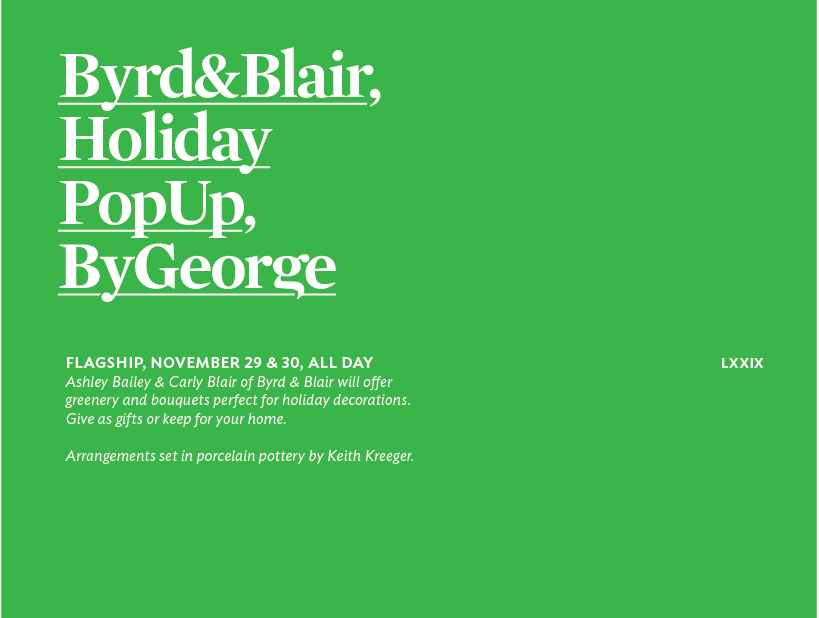 I've worked with my friend Ashley Bailey of Byrd and Blair (formerly The Byrd Collective) on a few projects recently.  I'm happy to be alongside Byrd & Blair again during a Holiday PopUp 11/29 & 11/30 at the By George Flagship Store on Lamar.  Ashley and Carly will be arranging greens, garlands and more to help you decorate for the holidays.  I will have a variety of vases and bottles filled with their beautiful arrangements.  Wonderfully designed vases paired with delightful arrangements makes for an instant upgrade to your homes decor this season.  I love how Byrd and Blair can combine elements that seem so simple and turn them into something special.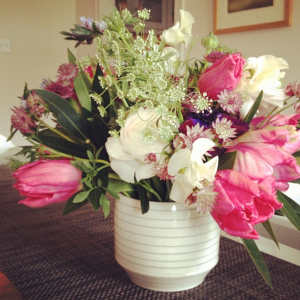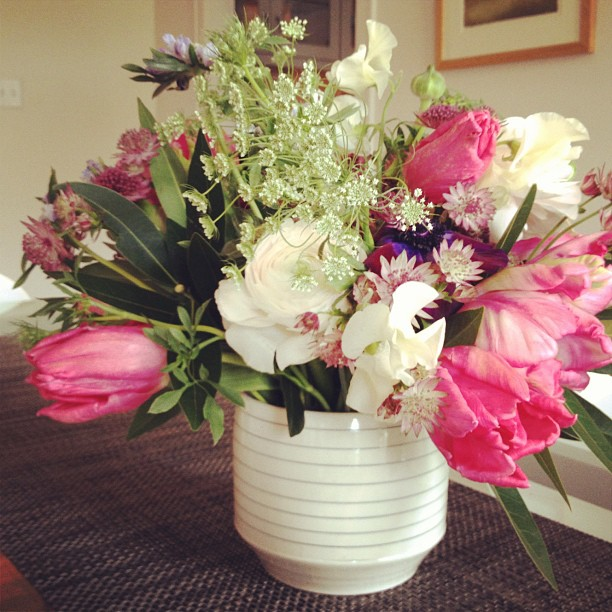 By George is an incredibly curated high-end clothing store and I'm thrilled to be working with them.  They search out the top makers in fashion and their commitment to quality is second to none.  It's going to be a wonderful setting to start of the holiday season.
This PopUp is yet another reason I'm so happy to be part of the creative community in Austin….Flowers, porcelain and fashion….sounds kind of beautiful to me!