Holiday Sale Preview
The Kreeger Pottery online holiday sale begins this Wednesday at 11am.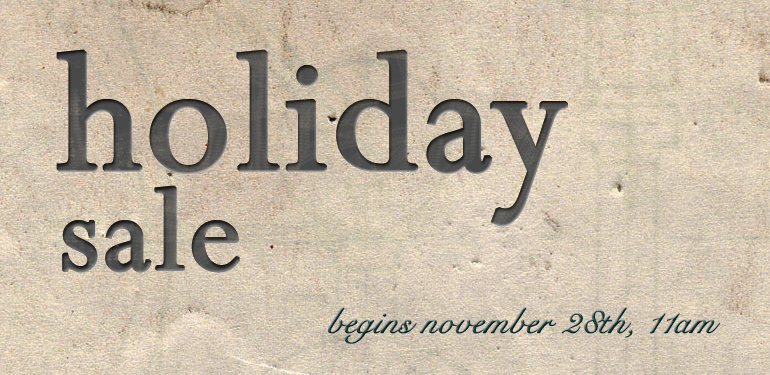 Give the gift of luxurious handmade this year.  I have a limited supply of gifts both large and small.  Pick something out for yourself or for one of your loved ones.
Look for the email on Wednesday morning for a special discount code to use at checkout!
Posted in
holiday
on 11/25/2012 08:59 pm