Thanks E.A.S.T.
Thank you all who made it out to E.A.S.T.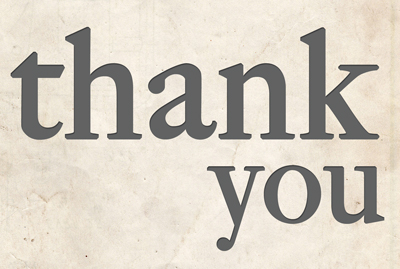 It was great and like Y2K before it…Thanks for braving the F-1 non-existent traffic.  I think we all learned that Art and incredibly fast cars can both thrive in Austin.
I'll have a recap tomorrow including the details on Make. Eat. Drink.  Now, that's an event we'll be seeing more of!  Trust me…you don't want to miss the next one.