Thanks for E.A.S.T. Part 1
Thanks to all who came out to weekend number one of the East Austin Studio Tour.  It was great to open up and I'm happy to have raised funds for the Red Hook Initiative with your support.  Looking forward to opening up the doors again next weekend for another round.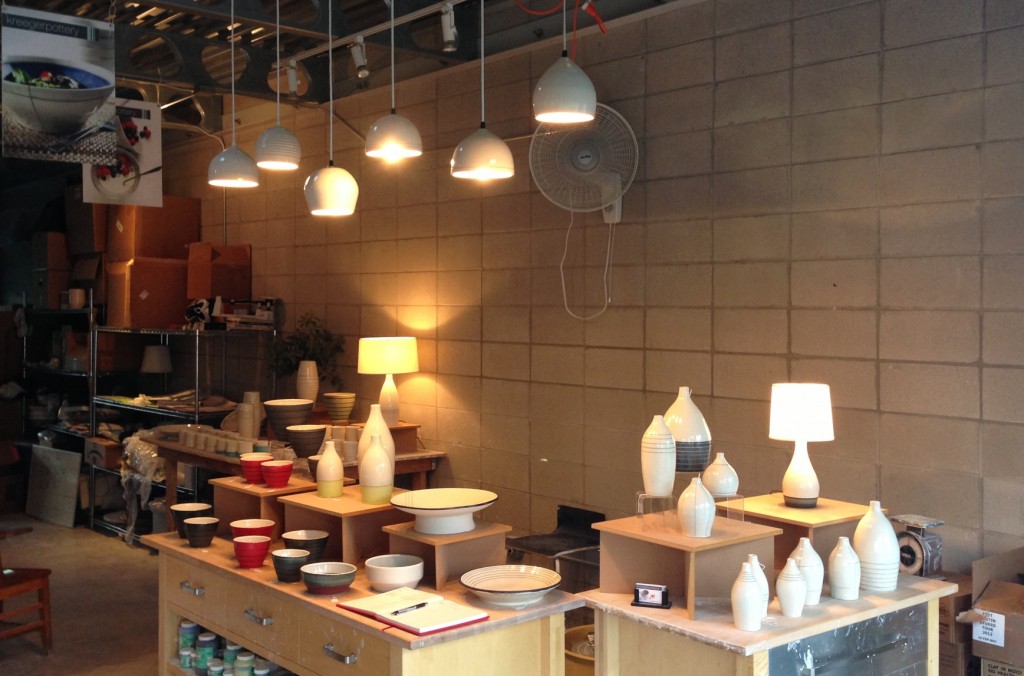 This week is just as busy with E.A.S.T. events and tomorrow night is Make. Eat. Drink. so get your ticket before it's too late!  Food, drink and handmade goods…it's a trifecta of sexy…just listen to Ryan.