Featured in the January Real Magazine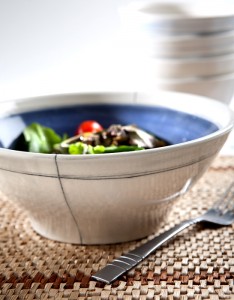 I'm thrilled to be featured in the January edition of the Austin American-Statesman's lifestyle magazine.  Real Magazine included me in their Domestic Briefs and had this great photo shot by Applebox Imaging. 
I'm rolling into 2013 with some great press and some incredible projects in the works.  I'm looking forward to sharing more of these with you all soon!  In the meantime I'm busy in the studio preparing for the 2013 NYIGF…lot's of great new work to showcase at the show.