Thank You 2012!
2012 was most definitely the year I fell in love with Austin.  I've truly enjoyed my time since we've moved here but this year was definitely when our affair moved from a crush to true love.  My year was full of incredible events with some amazing people.  My work has grown tremendously since I've moved here and I owe a lot of it to this town, it's community and it's vibrant growth.  Thank you!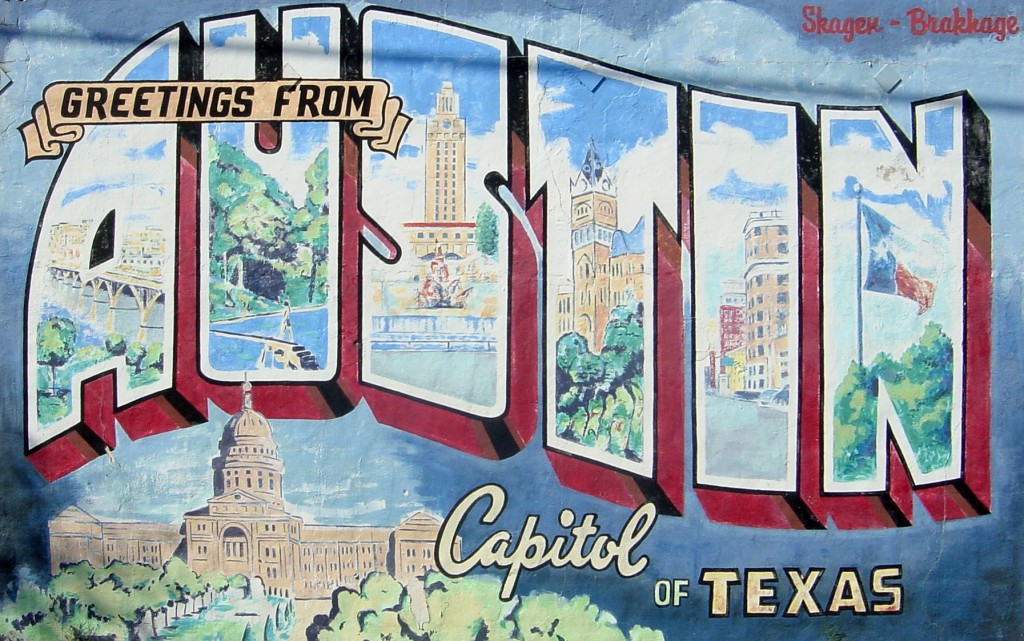 From Art of the Pot to Make. Eat. Drink. to the East Austin Studio Tour the seasonal events were better than ever.
Also, two wonderful new stores opened up locally this year and I'm happy to be a part of both of them.  Mockingbird Domestics opened on South Lamar and is quickly becoming a favorite of many for it's mix of Modern & Classic styles full of Texan made items.  I have a lovely collection at MB Domestics ranging from my Skyline works to my Chelsea Collection.  Late in 2012 Nannie Inez went full time after doing a Pop-Up shop earlier in the year.  Nannie Inez is full of geometry, lines and color.  Needless to say, I love it.  Some of my newer brighter work is featured there and looks beautiful…as it will in your home!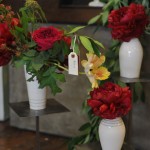 My holiday season for 2012 was a major change.  I decided to skip the big Holiday Craft Shows including the Armadillo Christmas Bazaar that I had done with my AotP Partners for the last few years.  It was a scary change and by October I still wasn't quite sure it was the right decision.  But then something amazing happened.  With my dear friend Ashley from The Byrd Collective a few events fell into place…A Holiday Pop-Up at By George, a wonderful non-profit event for the Well-Gro Co, at Nannie Inez and one last Holiday Pop-Up at Aloe Skin + Body.  It was amazing.  My work was highlighted in new places that were full of new (and existing) customers.  The settings were beautiful and the vibe was hip.  It was a wonderful way to spend a very busy holiday season.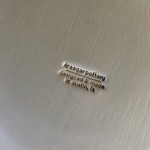 Austin.  I love you!  Yes you wonderful town…I love you so much (cliché but true).
My work is now available at Mockingbird Domestics, Nannie Inez & By George (Lamar Flagship location).  I have a different collection at each of them so make sure you get to each wonderful shop.  Check them all out because they are all full of incredibly beautiful goods.
2012 also saw the launch of two new collections at the New York International Gift Fair and I have work at fine stores across the country including the Museum of Arts and Design in NYC.  You can find out where to buy my work here.
And what's next?  I'm busy getting ready for the next NYIGF and already filling orders for 2013.  There are a few very big news items coming up for 2013….but you're going to have to wait to find out about those.  I'll tease you with this:
All of these plates are beautiful and if you're in Austin next year, you'll want to see where they end up…